Quick Overview of Sign Lighting from Big to Small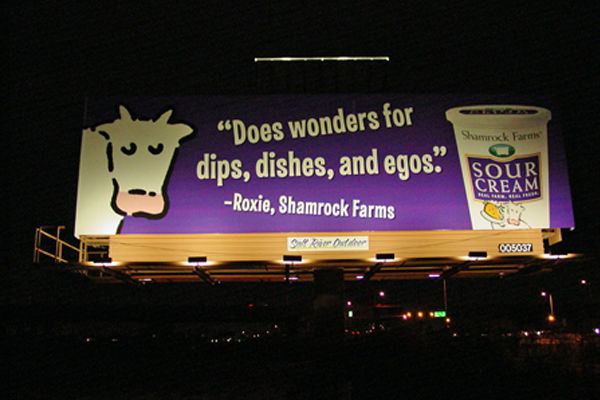 Signs provide advertising and information to travelers day and night; however, if they are not properly lit at night, miss visual impact by someone driving by. There are many ways to light up a sign at night, including the use of solar when electric is not readily available. Here are some great tips and information for different types of sign lights from big to small.
Large billboard lights require quite a bit of lighting to see easily at night. Billboards are typically used for advertising along highways of local businesses and can generate great traffic for these businesses from travelers. Making sure they are properly illuminated during the night time allows for your message not to be missed. A typical billboard needs around one bright fixture every 10 feet to allow for proper illumination levels and to make sure none of the message gets left in the dark.  These can easily be solar powered as the solar panels can be mounted on top of the billboard to charge the batteries during the day and then power the lights at night. Best of all, there is almost never any shading concerns on a billboard. Since billboards are typically installed in the middle of nowhere and have no ability to install typical electrical grid lines, solar is a great option for these large signs.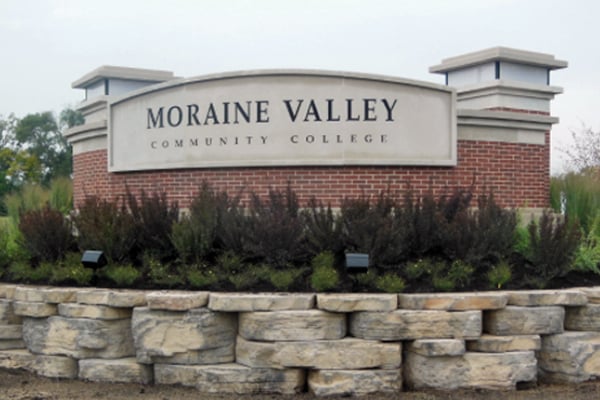 Large monument signs for communities, offices, businesses, etc. can also require multiple fixtures to properly illuminate the sign. These styles of sign lighting systems have fixtures mounted near to the ground angled upwards towards the sign face. These signs can be located along the side of a roadway or in a median. You can either decide to light up just the logo and information on the sign, or the entire sign along with surrounding landscaping. Solar can easily adapt to these signs as well since there is not always power located where the sign is installed, especially in a median, and the trenching involved with bringing in standard electrical power is costly and tears up the surrounding areas.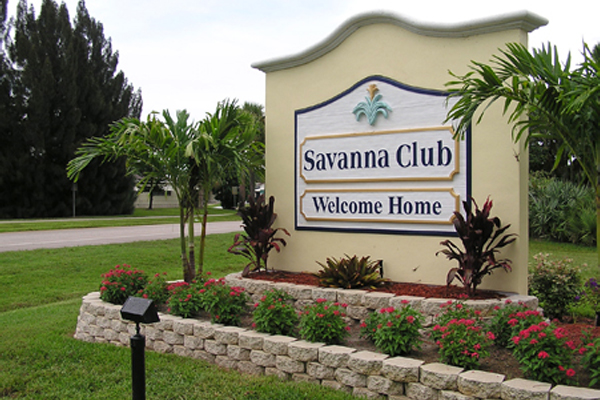 Small signs typically use a single flood fixture and require much less lighting than larger signs. These too have ground mounted lighting; however, the light fixtures can also be mounted from the top of the sign. These too can easily be powered by solar power systems and typically require small solar power systems. For extra impact, additional fixtures can be used to light up the surrounding landscape to really light up the sign area.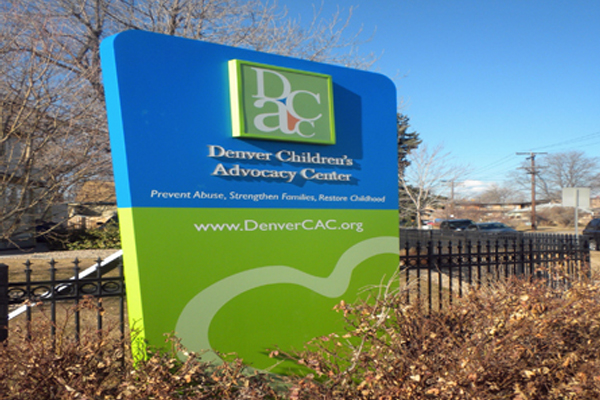 The final topic to discuss is internally illuminated signs. These are typically either on a building face or stand alone along a roadway. Internally illuminated signs mostly used long fluorescent tube lights; however, there is a huge transition to LED strips to new signs as well as upgrades to older sign boxes. There are many options available with LED lights that can be installed within a sign box and can be as comparable to sizing in regards to the required lighting as a standard flood system to requiring much more power than an externally illuminated sign.
Speak with your sign company when deciding what type of sign you are having designed and the options available when it comes to lighting. Knowing the lighting requirements before the final sign is built will help you determine the best type of lighting and to get the most for your money. Most sign companies work with lighting companies directly and can help you determine what the best course of action is. If you are requiring a solar solution due to a lack of traditional power where the sign will be installed, contact your solar lighting designer to create the perfect solar sign lighting solution for your sign.
Source link