Outdoor Signs: A Variety of Options to Get Your Business Noticed
Outdoor signs are a way of announcing the presence of your business to the world. An outdoor sign is a marker, a signature, and an extension of your brand. 
Because this kind of signage is so highly visible, it's important to choose the right kind of outdoor sign for your business. There's an entire language of outdoor signs –  what's the difference between a pylon sign, a monument sign, and channel letters? And how do you know which one will be a good fit for your company? Read on to find out…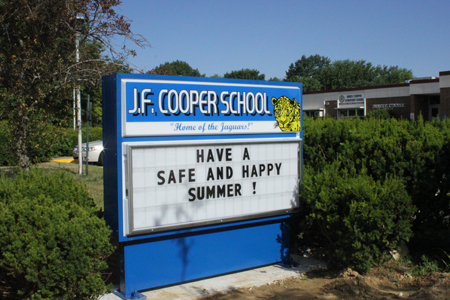 Monument Signs: Monument signs are the perfect sign for making a statement about your business. These freestanding, easy-to-spot signs are large and solid-looking, typically made out of materials like stone, brick, carved sign foam, or aluminum. The only limitation on monument sign designs and looks is your creativity!
These big signs work best for businesses that have little space. Medians, lawns, and landscaped areas near your entrance are best for monument signs.  Monument signs also look great with a little illumination, think a couple of small lights pointed at the sign to keep drivers aware of your business come nightfall.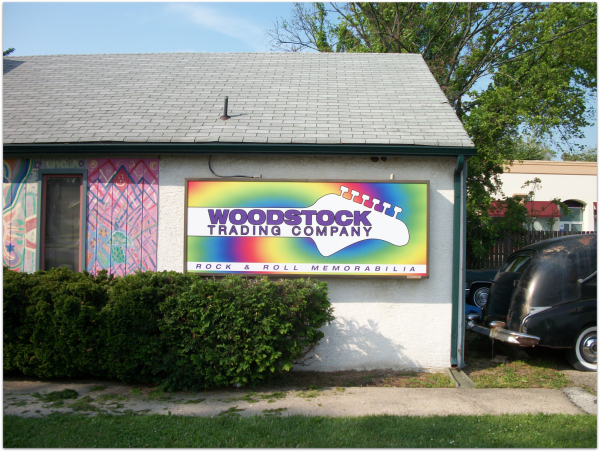 Pylon Signs: While monument signs tend to be sturdy and low to the ground, pylon signs are all about height. A pylon sign is an outdoor sign that is mounted on a high pole or pylon structure. Pylon signs for shopping centers often feature more than one business, with each company getting its own acrylic sign face area. Pylon signs for solo businesses work well when you want to be seen from a distance – pylon signs are particularly useful for businesses near a highway or roadside attractions. Pylon signs work well when they're illuminated from within.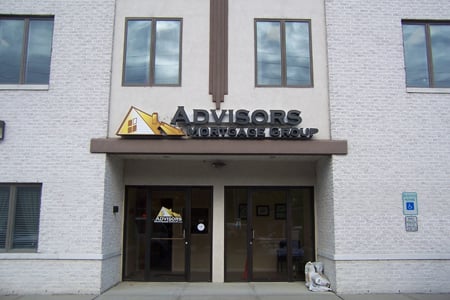 Channel Letters: Channel letters are custom-formed three-dimensional letters mounted to the wall of your business. Channel letters are essentially letter-shaped boxes, with space inside for mounting hardware and illumination. Channel letters can be formed to meet any specifications and they come in all sorts of colors, shapes, and sizes imaginable.
Channel letters are extremely professional-looking and can be mounted to just the wall surface. Keep in mind that some leases, particularly those for businesses in shopping centers, include specifications about what style of channel letters are acceptable. Before you get too creative, be sure to double-check any limitations.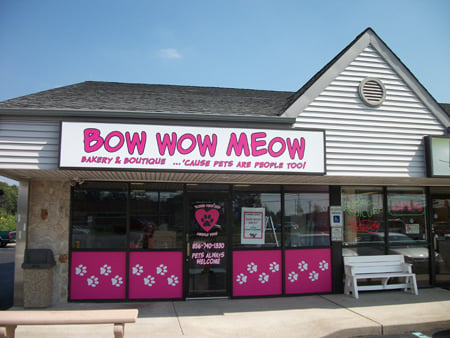 Lightbox Signs: Lightboxes are the more pared-down relative to the channel letter. Essentially large rectangular boxes with an acrylic sign face, lightboxes are a popular choice for many businesses.  Your acrylic sign face can be covered with simple cut vinyl lettering or a more complex design. As you can tell by the name, lightboxes are a type of illuminated sign. The lights are housed within the box structure and help to make these outdoor signs easy to spot at any time of day.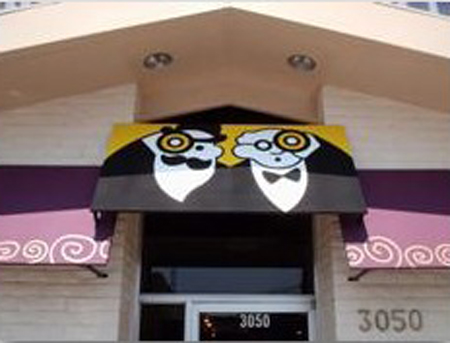 Commercial Awnings: Environmentally friendly and very visible, commercial business awnings are another effective outdoor sign option. These awnings can be printed with simple information about your business or they can feature colorful logos or images of your products.
Awnings have the added benefit of keeping out the rain and the wind on stormy days. Awnings come in all manner of shapes and sizes and can be custom assembled for any storefront.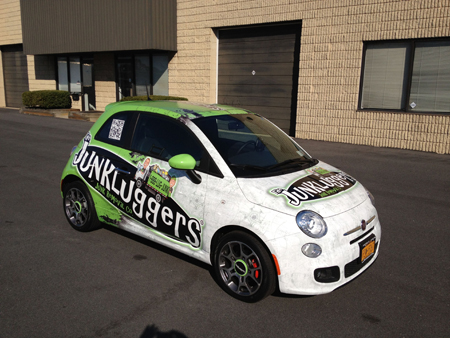 Vehicle Wraps: If your business is often on the go, but still craves local outdoor visible, a vehicle wrap is an awesome mobile option. Vehicle wraps are large-format vinyl stickers that are wrapped around vehicles to transform your truck, van, or trailer into a billboard on wheels. With countless eye-catching design options available, a vehicle wrap is an ideal fit for just about any business.
Adam Sokoloff is the owner and president of Sunrise Signs – Custom Wraps and Graphics. He writes passionately about vehicle graphics, indoor signs, and outdoor signage.
Source link