Lighting a Commercial Space Needs to Be Energy Efficient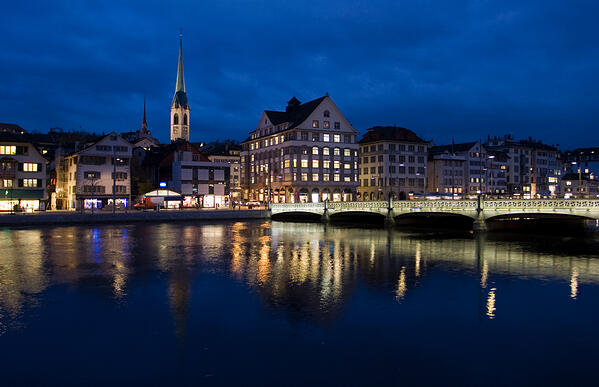 Commercial lighting is used in offices, shops and other organizations. It needs to be functional, aesthetically pleasing and environmentally friendly, but also inexpensive to install and run. There are many different options that can match these lighting needs that can be found both on and off line.
Commercial lighting is manufactured by a variety of specialists who work with other experts such as engineers and architects to provide the optimum lighting levels with functionality. Such lighting is supplied and installed on a large scale and has different standards and requirements from the types of lighting we use in our homes.
Commercial light fittings need to be functional and energy efficient. The lighting needs to look streamlined and have hard wearing properties. Weather resistant lighting needs to be used in exterior applications to provide years of functionality. The different types of lighting range from fluorescent, LED, uplighting, track lighting, etc. and floodlights and security lighting the outside of building. Parking lot lighting is also required for safety of people coming and going from the buildings.
Depending on the type and needs of the building, commercial lighting specialists can provide different lighting methods and provide lighting layouts to the customer. Retail lighting needs to provide the function of making a shoppers experience enjoyable without being intrusive or glaring. The light needs to show products in the best light but is not harsh to the eyes. Office lighting needs to make a busy environment conducive to work in. Most offices use long fluorescent tube lighting as it can provide maximum illumination, but is considerably cheaper to run than other lighting products. Fluorescent lighting also produces very little heat which makes a working environment more comfortable and lowers the cooling costs of the company.
Buildings can have many rooms including kitchens and bathrooms. Lighting specialists can provide classic, contemporary and traditional lighting solutions to fit into the architectural design of the building. Wherever the organization is located, it is possible to find commercial lighting specialists to provide the best, most environmentally friendly and economical lighting solutions. They work with architects, engineers, designers and electrical contractors who install the lights to meet the lighting needs of their clients and customers. 
The best place to start your research for a good commercial lighting company is online. There are thousands of lighting companies out there, so do your diligence and research what each company can provide you. 
Author Bio: Emily Hall runs a successful business of commercial lighting. She has a huge client base that includes famous industrialists to hotels and restaurant owners.
Source link