Green Travel While Minimizing Damage to the Environment
SEPCO can provide you with solar electric power, helping to reduce the negative impact that you have upon the environment with regards to lighting, but this is only a single step towards living your life in an environmentally conscious manner. In order to truly possess a green existence, it is important to consider ecological issues in every area of your life. One way in which people can minimize the amount of pollution that they create is by ensuring that they opt for methods of transportation that cause the least possible amount of harm to the world that we live in. Whether you are traveling to another city within America or taking a vacation overseas, there are ways of making sure that you don't pollute the planet any more than you need to. Here are some tips for environmentally friendly travel.
Going on a Cruise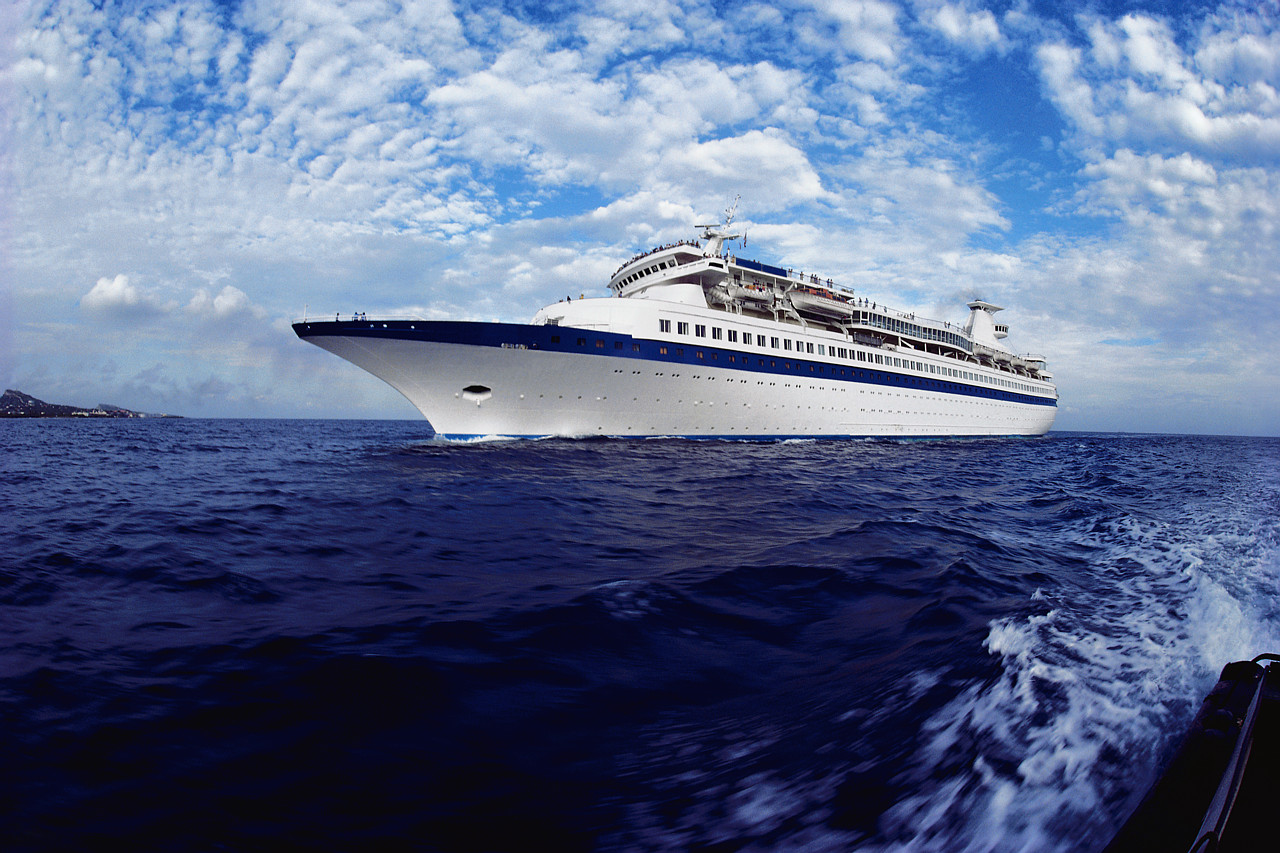 Nowadays more and more people are going on cruise vacations. They are a pleasurable, relaxing way to see the world. However it is important to choose a cruise ship that is ecologically sound. In order to ensure that the boat that you decide on for your journey is an environmentally friendly travel option, you should look at what steps have been put in place to reduce the amount of energy that is taken up by its air conditioning system. The Holland America Line has covered its ship windows with a dark film to provide the cabins and rooms with a degree of protection from the heat generated by the sun, thus decreasing the amount of work that the air con systems have to do. You should also try and go for a ship that is provided by a company that has fuel reduction initiatives in place. In order to ensure that its ships are a green form of travel, Disney Cruise Line keeps the cooking oil that is used to make food on its boats and uses it to power the machinery on Castaway Cay, which is an island that acts as a port for the company's boats.
Traveling by Train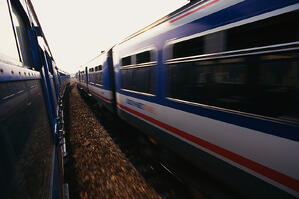 Trains are a more environmentally friendly form of transport than buses or cars, as they are responsible for fewer greenhouse gas emissions per mile traveled per passenger than either of the latter two forms of transportation. However there are still steps that can be taken in order to make sure that you choose the greenest train company for your trip. Read up on each company's corporate social responsibility before making your decision. A detailed examination will reveal that some companies are far more environmentally conscious than others. Walking the distance from the station that you arrive at to your intended destination as opposed to either using public transport or getting a lift can also help to reduce your carbon footprint providing it is not too far.
Getting the Bus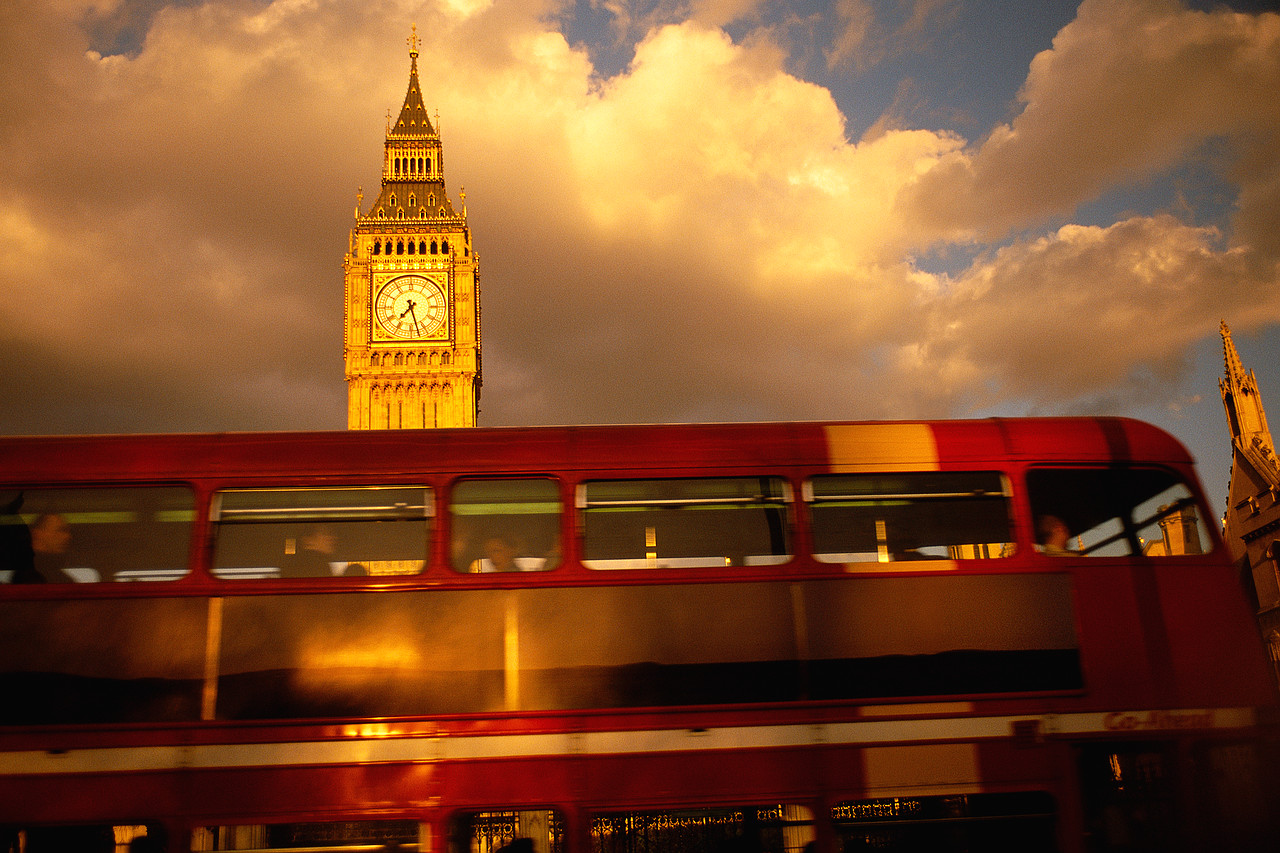 If you opt to travel by bus then you should take time to work out which companies provide the greenest journeys. Some companies use biodiesel fuel and / or ultra-low sulfur diesel, which can lead to a ninety percent decrease in polluting particulate emissions. Others monitor breaking and speed patterns, enabling them to save eight percent on fuel and five percent on tire tread. Sometimes there will inevitably only be a single company that can take you to where you want to go but it is worth making yourself aware of the options that are available to you.
Going by Car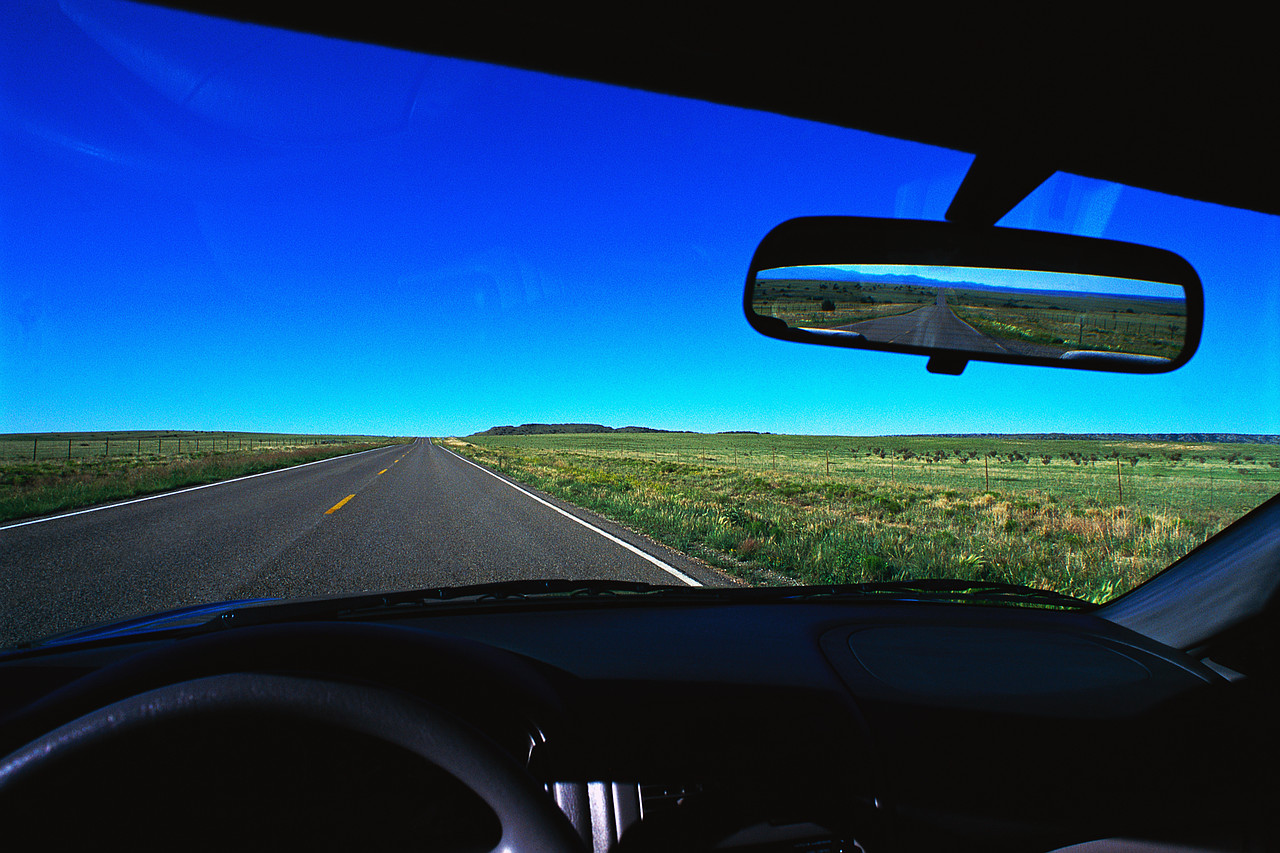 There are a number of different ways to reduce the impact that traveling by car has upon the environment. Firstly you can participate in a car share scheme. The more people that travel in a single car, the less cars there will be on the road and the less pollution there will be. You could also invest in an electric car or a hybrid car. The former causes less pollution, cuts fuel costs and slashes oil consumption. Studies conducted by the Union of Concerned Scientists have concluded that these cars can save you between seven hundred and fifty dollars and one thousand two hundred dollars per annum based on eleven thousand miles of driving. Hybrid cars are a type of vehicle that utilizes more than one distinct power source in order to move. These cars have been proven to produce up to ninety percent less pollution.
Flying to your Destination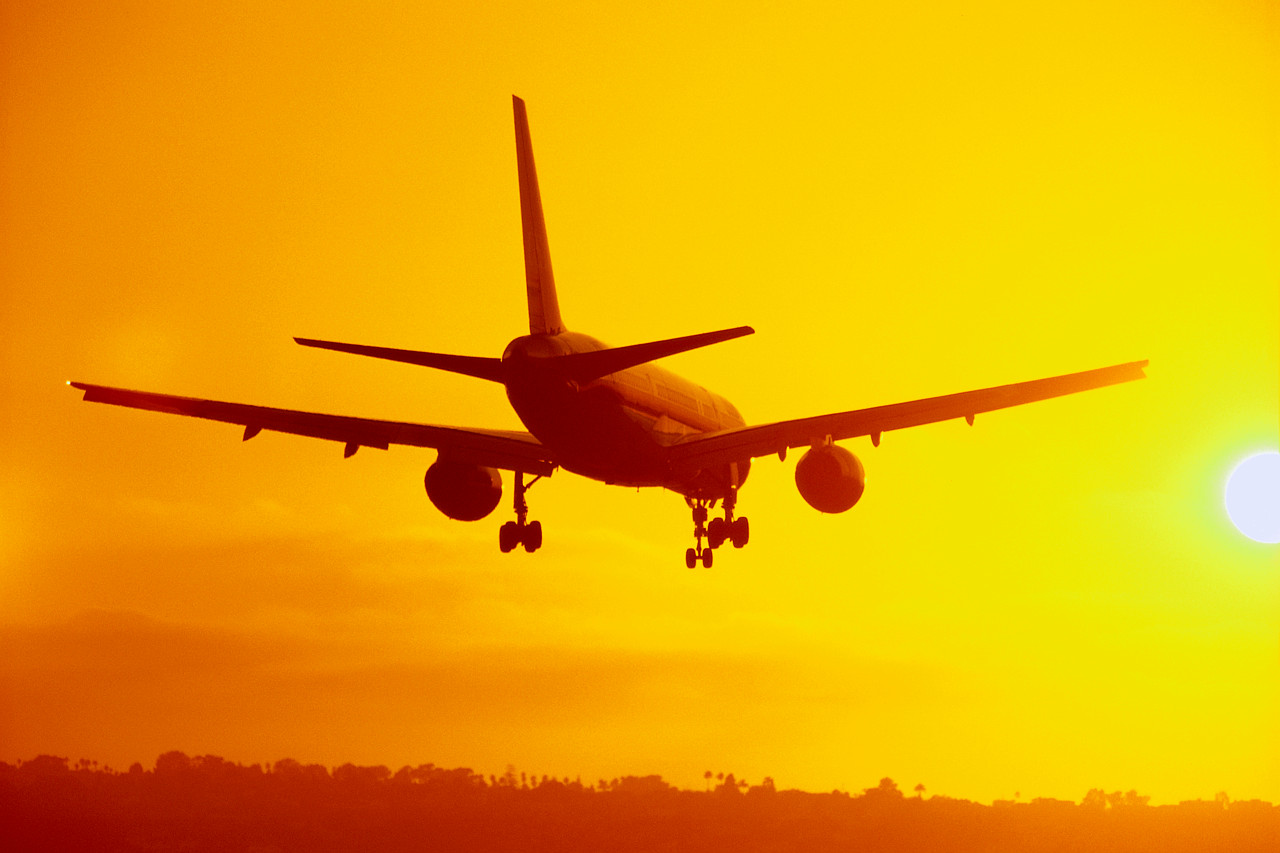 In recent years, some airlines have taken steps to reduce the destruction that they wreak upon the environment. Some planes are equipped with energy-efficient engines that decrease mono-nitrogen oxide emissions by up to a quarter and others have taken implemented measures to reduce the amount of pollution that is produced by their ground hubs. You might also want to opt for an airline that is working to reduce its municipal waste by forgoing in-flight magazines, using real dishes for meals as opposed to disposables and recycling food service items.
Walk or Cycle if Possible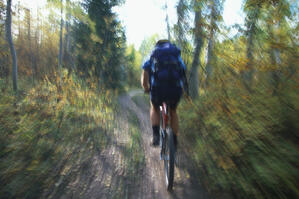 The greenest methods of transport are clearly walking and cycling, as they have no negative effect upon the environment. You should therefore opt for these methods whenever possible. This might not be practical when you are going on long journeys but they are certainly practical when going to the shops or visiting a friend who lives nearby. Some people place their own convenience above the need to preserve the environment. However ask yourself this: would you rather avoid tiring yourself out and taking longer to get from A to B or cause irreparable damage to the world in which you live? Adhering to an ecologically sound way of life can ensure that you sleep easy in the knowledge that you are doing your bit to make sure that the future of the planet is a bright one, whether it be by using a green form of transportation or using solar energy powered lighting. What are you waiting for? Formulate a plan to help save the world today and see how much better you feel on account of doing so.
Author: Laura Whitehead
Source link