Eco-friendly Outdoor Entertaining
The warmer weather is quickly approaching and soon it will be time for outdoor entertaining. Although enjoying good food and great company outdoors is something that everyone enjoys, some of the parties can really take its toll on the environment. From the common disposable items that are generally used for parties and the energy used/lost through lighting and cooling, one simple party will not only gather high amounts of waste but also add up in cost as well.
To create an inexpensive and eco-friendly outdoor entertaining experience, consider some simple tips that only require a little investment and some creativity:   
Local Seasonal Food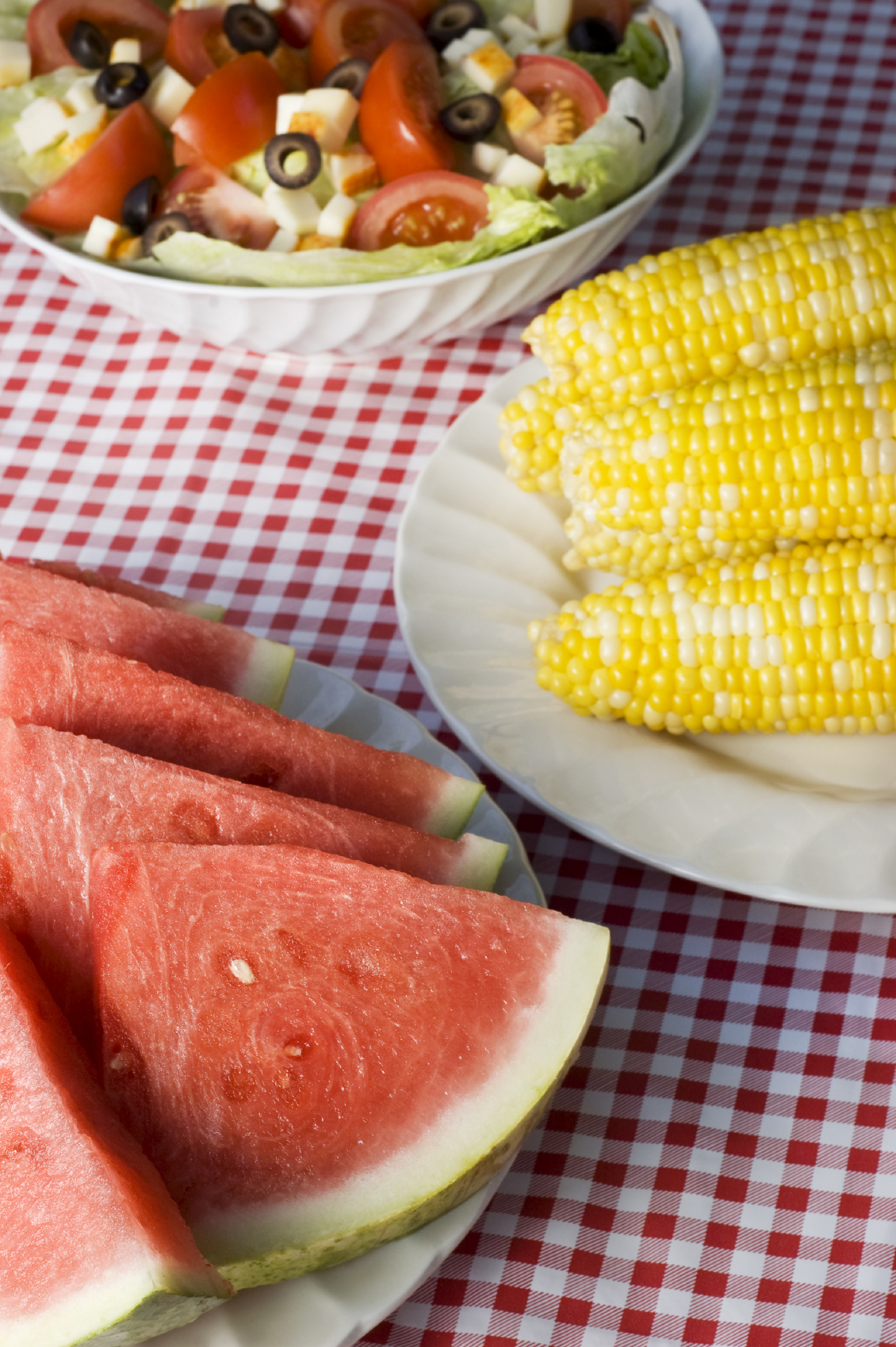 One way to help promote local businesses and reduce the carbon footprint left from the transportation of imported foods is simply by purchasing seasonal produce from local farms. The food that's ready during each particular season is guaranteed to be sustainable and fresh, which is something that everyone can certainly appreciate.
The day before the party, check out farmer's markets or ask local grocers where all of the food came from. Chances are most will be locally grown and much cheaper than other chains that import everything frozen or offer fruits and vegetables that were picked much earlier than they should have!
Another option is to have a small garden at home. Whether it's a container garden or small patches outdoors, it's always fun to pick herbs, fruits and vegetables from personal gardens. They are fresh, very cheap and chemical free!   Grow several plants in one large container for a "ready to pick" salad with lettuce, herbs and tomatoes.
Solar Lighting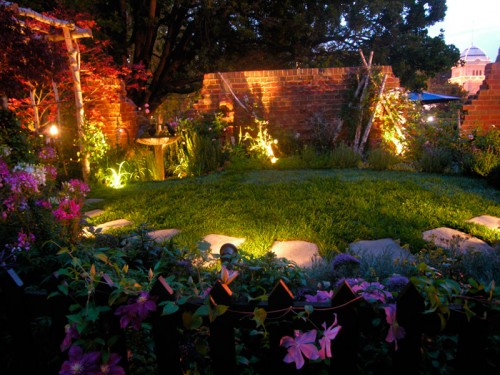 Solar outdoor lighting is all the rage for outdoor entertaining, especially where there are so many different options available today. From solar powered path lighting to fun decorative solar lanterns, there are endless options for making and outdoor party look beautiful into the night.
Look for solar lighting with fairly large panels and as around for the most inexpensive types that are ideal for parties on a budget.  If it's time to invest in something for the long-term, get a consultation with some of the experts to see which solutions work best and which ones will pay themselves off in the shortest time.
While solar panels to power an entire home are still a little expensive, there are many great products on the market that are worth the initial investment, especially when considering the amount of money that will be saved over the years. In the meantime, try out the more inexpensive decorative options to see how they stack up.
DIY Recycled Decorations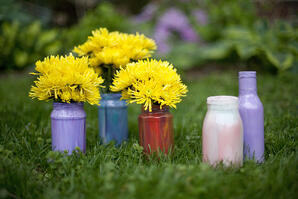 Parties and entertaining guests properly is all about setting the best mood. The lighting will set the mood to one extent but nice decorations will complete the look and bring out the look and feel that's desired for particular parties. To save on the waste and cost of common decorations, try creating DIY décor items from around the home. Arrange some herbs or plants from the garden as centerpieces, string up some mirrors old picture frames for a whimsical effect. One very simple way to add color and movement in an outdoor space is to drape light fabric around. A slight breeze with move the fabric around and give the surrounding area a light airy feel, which is very relaxing while enjoying a fun evening outside.
Miho loves to entertain and create fun eco craft ideas for parties. If you would like to learn more eco tips, please check out mihosuzuki.com.
Source link