6 Ways LED Technology is Changing the Signage Industry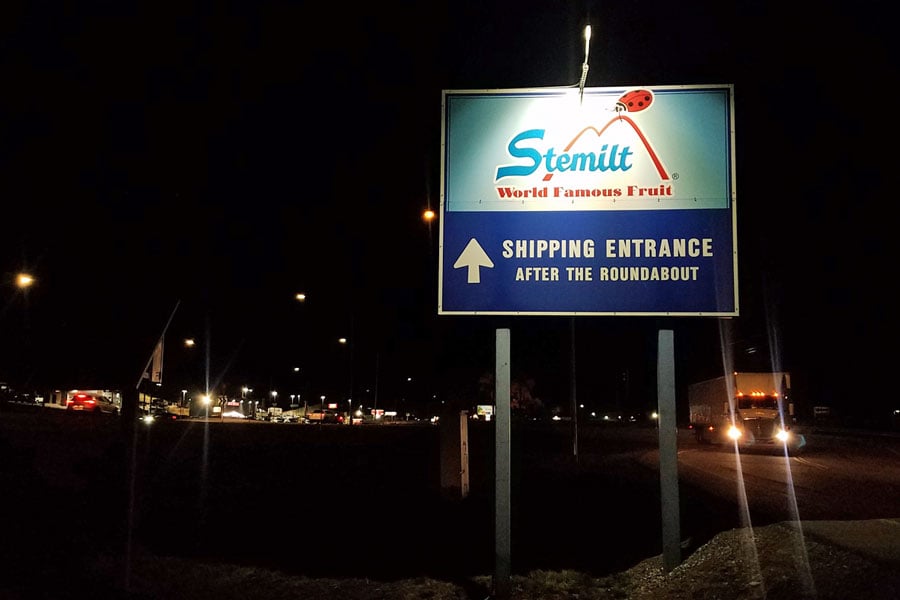 Signs have long been a popular way of marketing, posting warnings or communicating information. Traditional printed or lit signs offer limited flexibility and visibility. Fluorescent signs offer improved visibility but are prone to damage and less energy efficient. These are six ways that LED technology is changing the signage industry.
1. Going Green with LED Signage
With the emphasis on sustainable and eco-friendly products, LED signage offers increased green benefits over nearly any other form of signage. From reprogramming existing signs to recycling old signage, disposing of old signage is easier and more affordable than traditional signage as well.
2. Interactive and Moving Signage
LED technologies make it possible to do more than simply convey a message. From flashing text and high-contrast colors to full images and animations, LED signs allow businesses to increase engagement and promote their message, product or service with greater results. In many cases, LED signage is also brighter than other forms of signage for increased visibility and easier reading from a distance.
3. Less Upkeep and Maintenance Costs
Due to reduced energy costs and increased bulb lifetime, LED signage is more affordable to implement and maintain that other forms of signage. The U.S. Department of Energy reports that the average LED can have a useful life of 25,000 hours of longer. They also produce light using a fraction of the electricity of traditional bulbs. The Department of Energy predicts that their plan to switch to LED lighting could save $250-billion in energy costs and replacement costs.
4. Larger Signage is Possible Due to Reduced Weight
Due to their compact size and lightweight design, LEDs allow for increased flexibility in sign placement and larger overall dimensions without risking damage to signage or structures. They also offer a greater variety of options for focusing light. This allows larger signage without worry of light pollution or interference with the visibility of other signage nearby. Many LEDs are designed for long-lasting outdoor use, making LEDs an excellent option for signage.
5. Improved Safety through LED Signage
Unlike incandescent, fluorescent or neon signage, LED signage releases very little heat. This allows for safer long-term usage. LED signage also uses a fraction of the electricity, with some requiring as little as 10-watts, to reduce the risk of electrical hazards or stress to wiring systems. This also makes it possible to utilize solar panels or other alternative solutions to easily light LED signage without the need to modify existing wiring.
6. Signage is Adaptable and Easy to Change without Costly Redesigns
Most LED signage uses a matrix of red, blue and green LEDs to create a wide spectrum of colors. This means that if you need to change the content of your signage, it is often as simple as reprogramming the board that powers the display. Instead of replacing bulbs or entire signs, reconfiguring an existing LED sign is as simple as connecting to the controller and implementing changes.
LED signage is changing the way that businesses think about advertising and signage placement. From reduced energy costs and longer service life to improved visibility and the ability to animate signage, there are plenty of reasons to consider upgrading your existing signage to LED-based solutions.
About the Author: Willie Pena is a freelance writer, video producer, visual artist, and music producer. He prefers the Oxford comma. In addition to writing for firms such as Icon Identity Solutions, IBM, Colgate, Transunion, Webroot and a multitude of private clients and websites, he also shoots, directs, and edits the hit celebrity web series "Teens Wanna Know". Catch his rare blog posts on williepena.com, and connect with him on Google+, LinkedIn.
Source link