5 Methods to Cut Energy Costs Effortlessly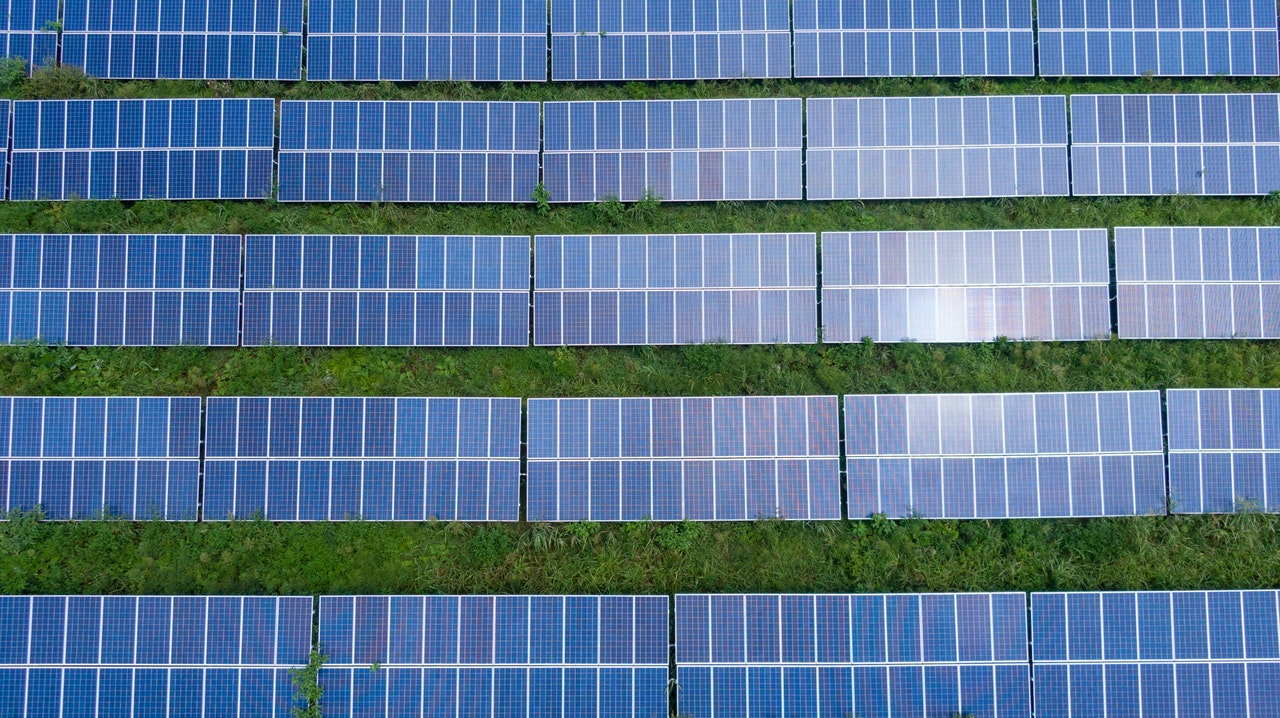 Business owners in the United States spend around $60 billion on energy annually. Finding ways to reduce monthly operating costs should be one of your main goals. While this may sound like a relatively easy process, it is anything but. If your knowledge of energy-efficiency is limited, you will have a hard time finding ways to reduce monthly electricity bills. Allowing professionals in the energy industry to weigh in on these decisions can help you avoid mistakes. Read below to find out more about how you can start reducing the cost of powering your commercial building each month.
1. Start By Making Sure You Are Getting the Best Energy Rate
Newcomers to the world of business ownership fail to realize how many energy suppliers they have to choose from. Simply settling on the first energy provided you come across can cost you a lot of money in the future. Instead of making this mistake, take the time to research all of the energy deals in your area before selecting one.
Luckily, there are websites dedicated to providing business owners with the tools they need to compare energy rates from all of the companies in their area with minimal effort. If you want to find out more about the energy price comparison process and how beneficial it can be, you can get a general idea here.
2. Embracing the Power of Solar Lighting
One of the biggest misconceptions that most business owners have about solar lighting is it is too expensive. The reality is that this technology has been around for many years, which means it is now more affordable than ever. Using solar lighting for your parking lot or as security lighting can be beneficial.
With the power of this lighting, you can avoid using traditional energy without sacrificing the illumination you need. The key to getting the right solar lighting for your commercial building is to work with an experienced supplier. The right supplier can provide high-quality solar lighting and install it for a reasonable price. With a bit of research, finding the best solar lighting for your commercial building will be a breeze.
3. Install Programmable Thermostats
Are you looking for a way to identify the areas of your building that waste the most energy? If so, conducting a thorough energy audit is essential. During this audit, professionals will take a good hard look at your HVAC unit. Typically, a commercial HVAC unit will use a lot of energy. This energy use will be significantly increased if the thermostat is set too low or too high.
One of the best ways to solve issues with employees driving energy costs up by altering thermostat settings is by installing programmable thermostats. With these thermostats, you can create a personalized plan regarding what internal temperature your building should have. Running the temperature warmer at night and cooling it off a bit during the daytime is a great way to conserve resources without sacrificing comfort.
4. Use Energy-Efficient Office Equipment
For most businesses, using equipment like fax machines, printers and computers is commonplace. While these items may be essential to the daily running of your business, they can waste a lot of energy. Instead of using outdated office equipment, think about investing in newer and more energy-efficient machines.
Looking at the EnergyStar rating a piece of office equipment has is a wise idea. With this information, you can get a feel for how efficient the equipment in question will be. While energy-efficient office equipment may cost more initially, it will be worth the investment in the long run due to how much money this equipment will save you.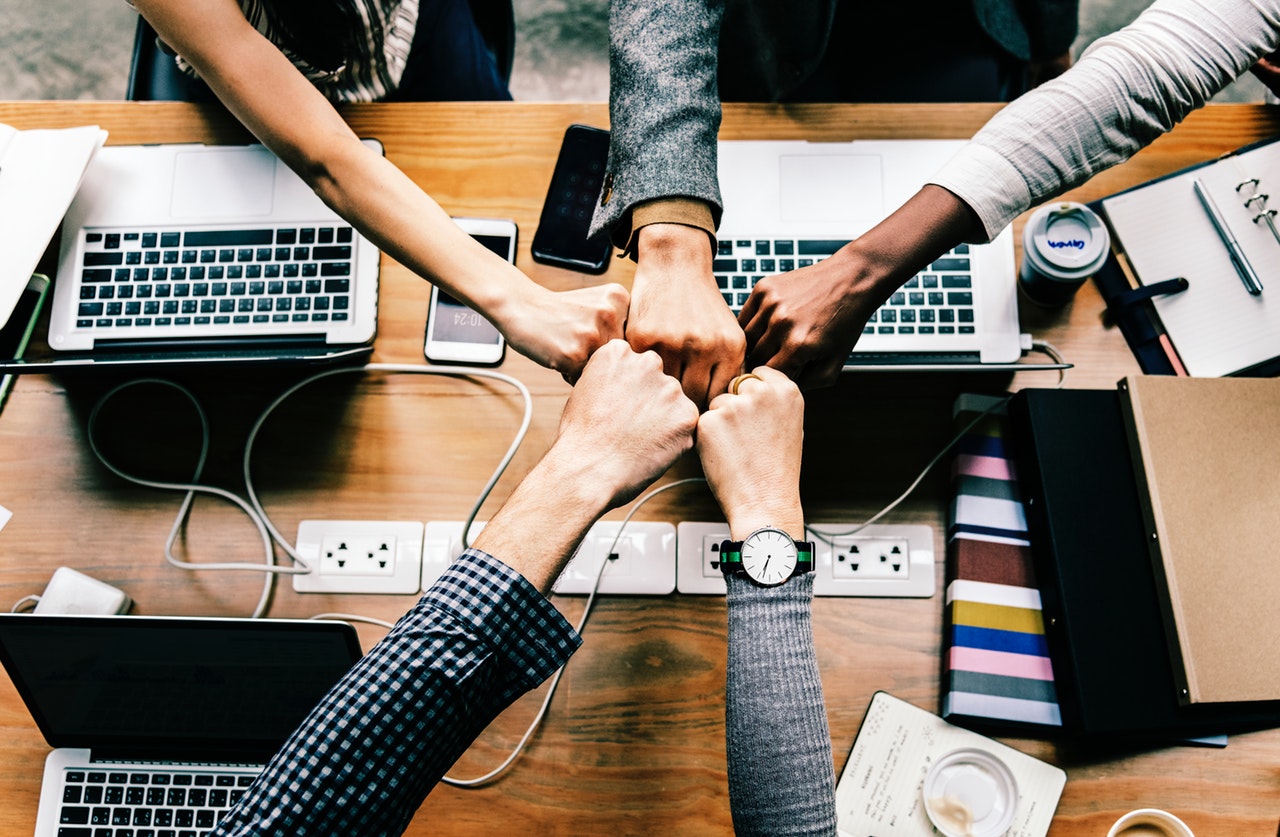 Source – Pexels
5. Get Employees On Board
Some business owners think that making their building more energy-efficient is something they have to take on alone. In reality, involving your entire team is the best way to increase efficiency. Teaching employees to power down their computers or turn off lights when they are not being used can add up to big savings. As time goes by, your team will be able to help you reduce energy consumption, which means more money in your pocket.
What Are You Waiting For?
Now that you know more about how to make your commercial building more efficient, it is time to take action. While increasing energy-efficiency will be hard work, it is well worth the effort invested.
About the Author: Wendy Dessler is a super-connector who helps businesses find their audience online through outreach, partnerships, and networking. She frequently writes about the latest advancements in digital marketing and focuses her efforts on developing customized blogger outreach plans depending on the industry and competition.
Source link