Why Being Eco-Friendly is Beneficial for Branding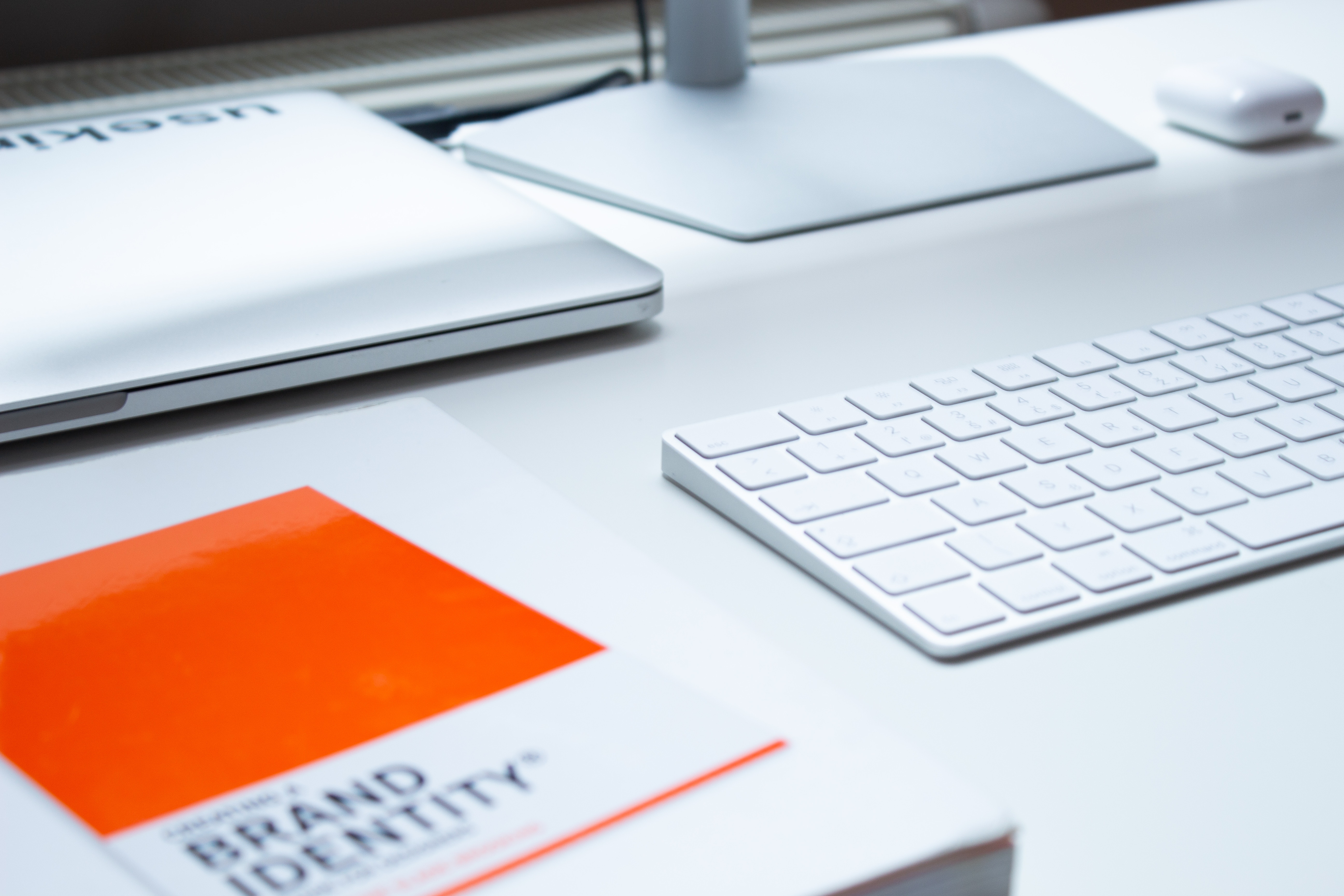 Having an eco-friendly image is the way to go when promoting your brand in 2019. Brands such as Innocent and Lush have constructed their brand around their eco-friendly principles and it pays off. Today, consumers have a conscience, and making your company's ethical views public and incorporating them into your brand is a great way to attract clientele. In fact, 90% of CEOs saying that sustainability is fundamental to success in business today.
The team at Solarspot have looked into the effect eco-friendly branding has for businesses and why it works so well. Whether it's recycling, reducing gas usage or supplying green products, and whether your eco-friendly principles define your entire brand or just one marketing campaign, here's why it's so effective for marketing in 2019.
It's reassuring to customers
Consumers in 2019 are more ethically conscious than they've ever been, so it's a good idea to reassure people that they're making a moral decision when investing in your product. In the UK, one third of consumers claim to be concerned about issues regarding the origin of products. As an eco-friendly brand, there will be many people who will identify with the ethics of your company and product and will therefore pay money to support your principles.
You'll stand out against competitors
Research shows that customers are 55% more likely to buy a company's product or services if they know that the company is socially or environmentally responsible. Next to your competitors, your eco-friendly principles will make you the preferred option, even if your product is more expensive.
Being eco-friendly is the current trend
Two leading retailers in the US recorded a 20% increase in sales after incorporating green initiatives to their brand and according to studies, 50% of consumers have avoided buying a product after reading about the company's responsible reputation. People want to feel like their money is going towards more than a product; they also want to invest in principles and a movement that they agree with.
You'll develop a loyal customer base
Your brand is there to form a personal connection between your company and customers. People don't just want to see a product; they also want to know who represents it and the story behind it. Use this opportunity to reinforce your company's ideals and values. Your customers are more likely to remain loyal to your brand if you promote ideas that they believe in themselves, however to find these loyal customers you need to make your values clear and obvious to the customer. With a strong and convincing brand, you'll develop a line of customers who will not just buy one product, but will continue to buy your products over the years.
People are willing to spend more on ethical products
People will spend more money on a product that is marketed as green, since ethical production also implies higher quality, where steps aren't skipped in order to cut costs. Products that are not cheaply made and will stand the test of time, meaning they're be more willing to invest their money.
You'll appeal to millennials
A huge percentage of consumers are millennials, spending $600 billion every year. This makes them an important age group to win over with your business. Studies that have analyzed their shopping behaviors show that 90% of millennials will buy from a brand that has social and environmental practices they trust, and 95% of them will recommend that brand to a friend. Millennials are also cautious shoppers who are more selective with how and what they spend their money on. Eco-friendly products, which typically preach a quality over quantity message, are more likely to win over this generation.
Cut costs in certain areas of your business
Being an eco-friendly company whether you're an online or store-front business means less waste. For packaging, this means no plastic or anything too flashy. If you own a store, your interior doesn't need to be anything too excessive. Minimalism works better for an eco-friendly brand because minimalism implies less waste, which is better for the environment.
Sources:
https://www.forbes.com/sites/theyec/2018/08/20/why-sustainable-branding-matters/#73a449f45b6e
https://www.businessgreen.com/bg/sponsored/2364029/are-consumers-becoming-more-aware-of-environmentally-sound-business
https://www.experian.co.uk/business-express/hub/blog/management/benefits-going-green-company/
https://www.theguardian.com/women-in-leadership/2015/apr/02/the-rise-of-the-conscious-consumer-why-businesses-need-to-open-up
About the Author: Katie Myers is a content writer for Solarspot. As well as supplying and installing sun tunnel products, Solarspot also publish online content relating to a range of topics from eco-friendly design to the health benefits of natural light.
Source link