What Light Pollution Means to the Future of Lighting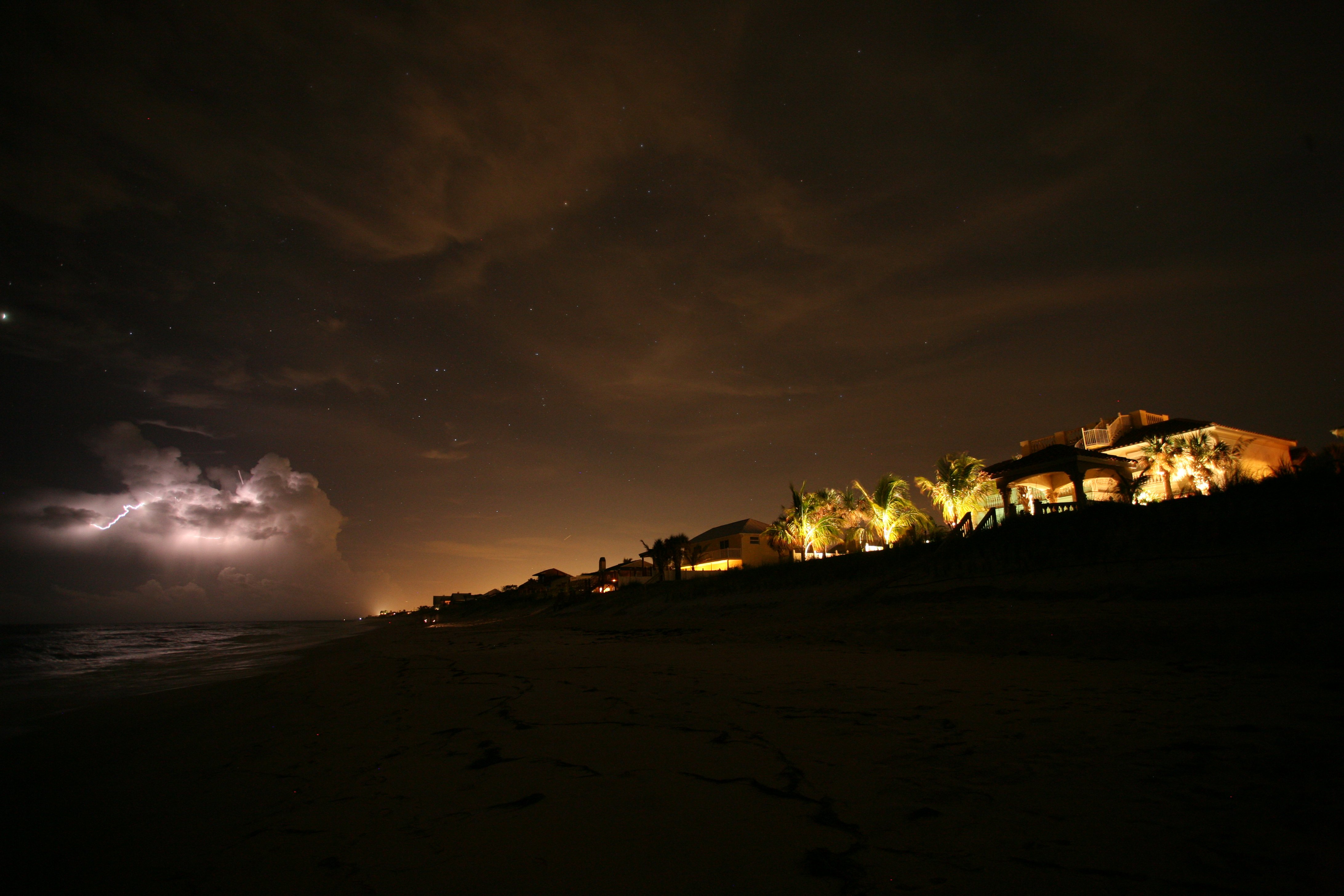 We are from a small town, so the difference between us and a place like New York City as far as light pollution is way different; however, we all experience some form of light pollution. Light pollution isn't something you think of, but does it really affect us?
Light pollution is the way light shines upwards illuminating dust and debris in the air and creates a cloud effect that blocks out the night sky. Since the beginning of time, we have depended on the night sky for information in regards to location, seasons, direction, etc., but with modern technology, we don't rely on this for our information, but does it still affect us? And if so, what can we do to change the light pollution factor of areas?
Granted, all light cannot be lost at night and we will never have the dark sky at all times at night that happened hundreds of years ago, but light pollution can be reduced. Providing light in the areas they are required at the times they are required, and using dark sky compliant fixtures, will lower the amount of light pollution and increase our visibility to the night sky. The US spends 1.5 billion dollars every year on wasted energy due to light pollution. Towns all over the US are setting light ordinances moving towards using full cutoff fixtures only to preserve the night sky as well as reducing costs.
I recently wanted a documentary on this very subject called The City Dark and learned a lot about how we see the night sky in different locations. The films looked at the light in New York City and out in Arizona and the differences were amazing.
The light pollution doesn't just affect animals, but humans as well. The US National Library of Medicine did a study on the health effects of light pollution.  Decreased melatonin produced in the body effects our hormonal system and sleep cycles. Melatonin deficiencies cause an increased risk of cancers, especially breast cancer, and it is unknown what other risk factors this produces. Many sleep disorders are also caused by light pollution. The study says we are only at the tip of the ice burg in research at this point.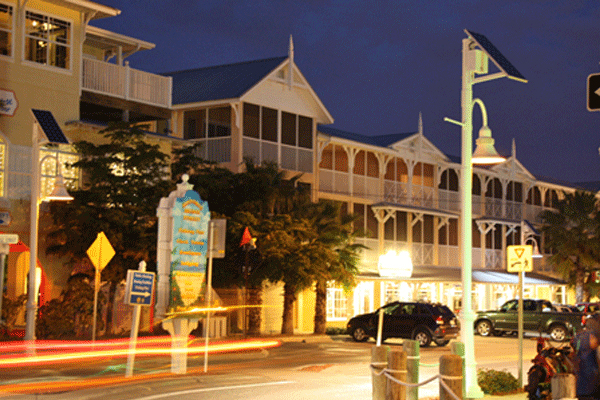 So what does this mean for the light industry? California has taken the light pollution into consideration, as well as the wasted energy, and implemented Title 24 Energy Efficient Standards. These standards are for residential and non-residential areas to decrease their use when the light is not required, like after a facility is closed, and using full cutoff fixtures with motion sensor or adaptive lighting controls. This is set to lower the consumption of electricity in the state.
Other states, like Hawaii, require LPS lamps for their telescope areas with a full cutoff fixture so there is little to no light pollution and any light will not affect their telescopes when looking at the night sky. Areas like Florida are required to use amber color light with full cutoff along coastal areas due to sea turtles. All these different steps are being taken to help reduce light pollution and the affects they have on nature.
What can you do? Take steps to not waste light where it is not needed, provide high efficiency lights, look at local ordinances when installing new lighting and turn it off when you don't need it. Small steps can be taken in both a residential and business to ensure that we all do our part in reducing the impact we have on the environment and us as a species.