Do You Know Where Your Solar Lighting Systems Are Manufactured?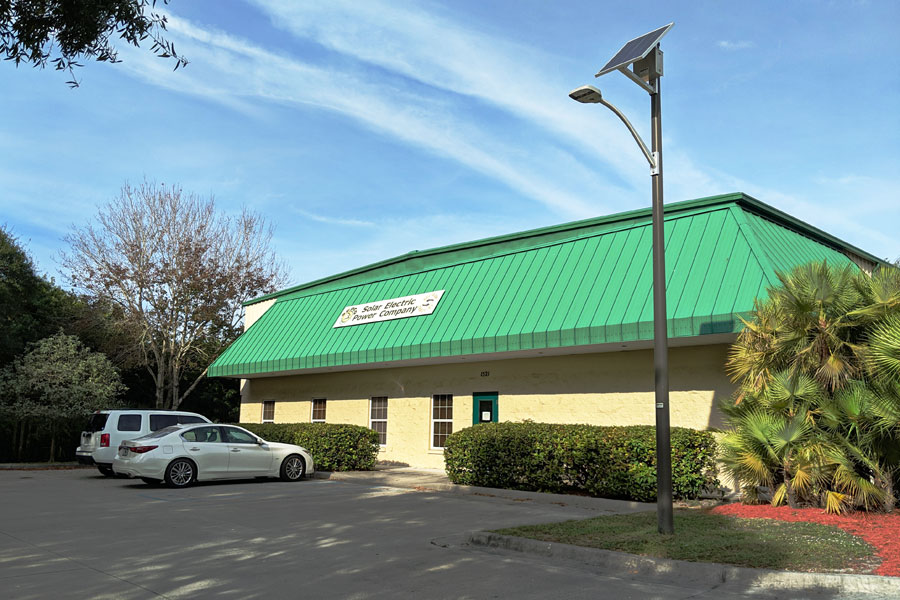 Today the market is flooded with stuff. One person creates an item and then everyone else wants to jump in and make their own version of that same thing. Sometimes, real competition comes out, but sometimes, it is just another import from overseas that will promise the world but will never deliver. There is one way you can guarantee what you are purchasing is a quality made, US manufactured (if that is important and / or advertised): go for a visit.
Most end users feel that it is important to be able to work with a company that has onsite manufacturing. The ability to ship components quickly and work around similar time zones is important to many companies, especially later down the road. While the outsourcing of manufacturing can have benefits to cost, labor rates, and administration, it does come with some cons to the consumer of the products. Generally outsourcing the manufacturing side of your business means carrying larger quantities of all the same product.
This limits the ability to adapt with the ever-increasing technology as this requires you to use up all the stocked items. This also limits selection of specific characteristics to making a system uniquely fit each project individual needs for color render Kelvin temperatures, distribution, generation of LED and driver technology, and powder coating color options. Quality control, or lack there of, is one of the major drawbacks with outsourcing production.
If the manufacturing and relationships of where your products are manufactured and who is making them matter to you as a consumer of solar lighting, then take the time to make yourself aware of the company's process. Give them a call and setup a time for a visit. Or if you live too far away, just call and see if you could visit. If a company is shady in their process, they will try to deter you at all costs. Do your research, even check them out on Google Earth. Does the facility address look like a manufacturing facility or administration offices? Is there just office staff, or an actual production staff?
There are companies that manufacture in the United States; SEPCO being one of them. We manufacture our complete systems in Stuart, FL and ship systems from here. We can provide support for our systems during the week during normal working hours and will never send to you an overseas answering service to work with you or your clients. This allows us to provide better customer service and support for our products since we physically make our products.
Want to schedule a call and speak to a representative that can assist you? Just submit a contact us form and we will reach out to you as soon as possible or just give us a call at 800-974-9918. We look forward to speaking with you.
Source link