Cool Solar Tools You Didn't Know Existed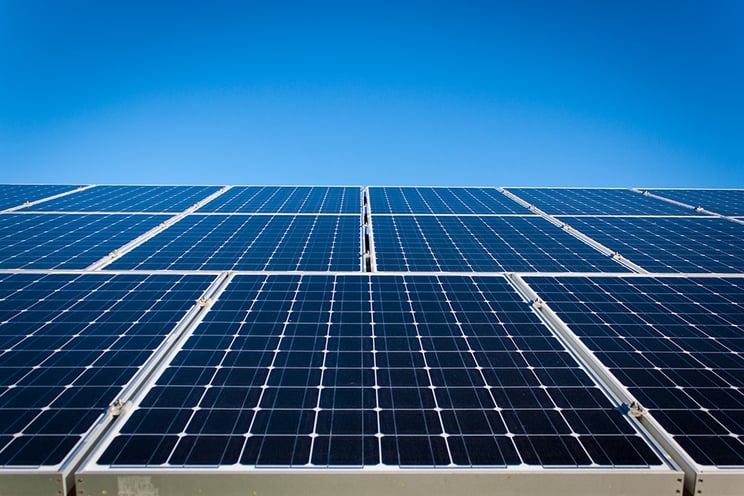 Unsurprisingly, with the growing environmental awareness, the innovations in the sphere of sustainable energy are overtaking the market and our lives. Solar power is one of the most easily accessible and common sources of ecological energy, so the number of solar powered tools and technologies is growing by the day.
Here are a few pretty cool solar-powered tools which you probably didn't know existed:
The Solar Spark Lighter
This is a solar powered firestarter which is actually a very neat survival tool. Easily fitted in a pocket, this gadget is both a lighter and firestarter which utilizes the sun rays and energy to easily start a fire when you are enjoying your time outdoors. It consists of a steel parabolic mirror which can help focus the sunlight and help you start a fire without the effort and time required by other survival fire-starting tools and techniques.
The Crane 11 in 1 solar battery charger
This is a very handy gadget to use for charging AA, AAA, C, D and gum batteries when you are outside in the wilderness with the help of the sunlight.
The backpack powered by solar power
This is a unique, eco-friendly backpack and you will ensure that you have enough power to track and communicate your progress when on a trail or when spending time outdoors. It is not only a battery charger, but also features a useful 1.8L hydration pack plus a number of different compartments and pockets for all of your hiking and camping gear such as communication equipment, a small multi-tool and basic supplies. Make sure your smartphone and other devices' batteries are charged at all times. You can also listen to some music while you enjoy your walk without fear of running out of power.
EcoSolarCool
What is cooler than a solar powered fridge? Nothing, right! It can be used for keeping just about anything cool. It is especially useful and could be lifesaving for diabetics who need to keep their insulin shots refrigerated at all times.
Sunstar
This solar freezer is an amazing item to have if you want to reduce your energy bills and help the environment. Get off the grid with this full-blown freezer powered by the sun. You can use it at home or when you are spending time outdoors.
Solar ovens
Enjoy your eco-friendly solar cooking with one of the number of solar powered ovens which are available on the market!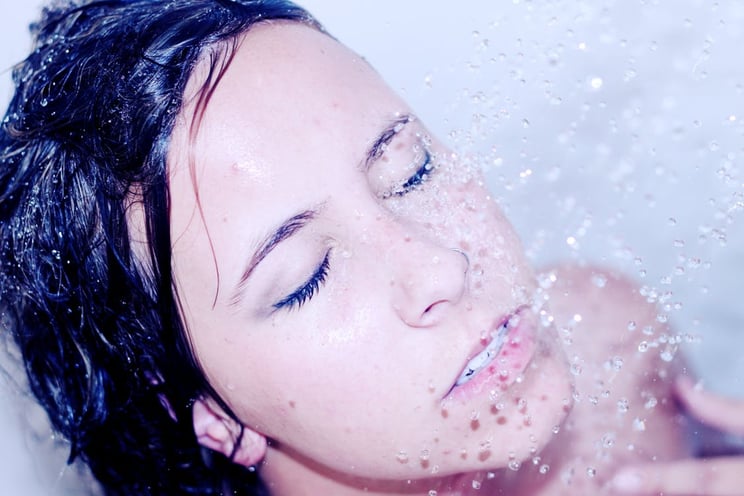 Solar showers
Make sure you have warm water for a nice refreshing shower even if you are out camping or in your backyard, without needing to heat up the water with a power generator or batteries. All you need is some sun, and you will have constant access to hot water with this useful tool!
Solar radios
Listen to your favorite radio station and music with the help of one of the portable solar powered radios available.
Flashlights powered by the sun
Easily charge your flashlights and lanterns during the day, so that you have the light you need in the dark hours. These solar powered lighting tools are indispensable for your camping and outdoor trips, and are also great to use for your garden and patio.
The solar water pasteurizing kettle
This kettle will make sure you have clean and safe water when you are outdoors and when you have access only to snow for example. Powered by the sunlight, this kettle will quickly melt the snow and turn it into drinkable water for you and your family. As long as you have direct sunlight you can use this kettle, even in freezing conditions.
Make sure you are equipped and prepared for your next outdoor adventure with one or more of these amazing solar powered tools and gadgets. All you will need then is some direct sunlight and you are set for a great and safe experience!
Written by P.Burton – a writer, outdoorsman and the founder of PerfectBlades.com