13 Solar and Lighting Terms to Know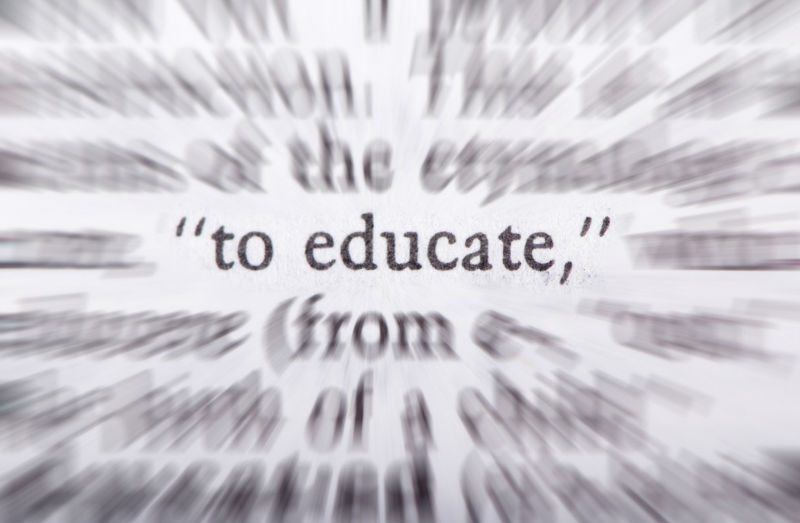 There are many terms in the solar and lighting industry that are not common. Below is a list of terms and their basic definitions to ensure that there isn't missing information when talking to someone in the industry since these terms are more common in the solar and lighting industries.
1. Watt – A quantifiable measure of power consumed. If you have a 15 Watt lamp, it consumes 15 Watts per hour. The lower the watt, the less energy used and LEDs are providing the most light with the lowest wattage necessary.
2. Kelvin Kº (colors of light) – measured in degrees, is a quantifiable measure of color temperature. You can get anywhere between a bright white light to a softer yellow light, even a dark yellow for turtle friendly applications.
3. Color Rendition Index (CRI) – a way to assess how light sources make objects appear. Any CRI greater than 80 has good color properties and is closest to the light provided by the sun.
4. Average Rated Life – referred to in lamp life is actually the median, not the best case or worst case.
5. Mounting Height – the measurement from the ground to the light source. The higher the light fixture is mounted, the larger the spread of light on the ground, but also lower light levels.
6. Distribution (I-V) – Determines how far light is emitted to each side of a fixture:
Type I – long linear pattern, long distance to the sides with a short pattern out to the front and back
Type II – Progressively growing distance to the front and back and shortening of the linear sides
Type III – most commonly available in most fixture types has a perfect oval shape
Type IV – has a more circular pattern with linear sides that extend farther on the sides
Type V – Round circular pattern same distance from front to back and side to side
7. Optics – control of light distribution from a fixture, sometimes controlled by aiming of the light or use of a shield to direct the light a specific way.
Non-cutoff – light is emitted in all directions
Semi-cutoff – most of the light is emitted below 90 degrees
Cutoff – controlled lighting where less than 2.5% of the light is allowed to escape the fixture above 90 degrees
Full-cutoff – used in dark sky friendly locations, optics put the light on the ground below the fixture not allowing light to emit above 90 degrees
8. Amps – a unit of measurement to determine the amount of electrical charge passing a point in an electrical circuit, typically used to determine the amount of power generated by a solar panel to charge the battery and how much power can be stored in a battery, i.e. an 85 Watt panel produces a 5 amp charge per hour and charges a 82 amp hour battery that holds up to 82 amps at one time.
9. Current—a flow of electrical energy. Solar produces DC (Direct Current) power and can run DC electrical devices directly. LEDs run off of DC current and do not require an inverter or ballast to create an AC current for these types of fixtures.
10. Autonomy – The number of days storage an off grid system has for times of bad weather or low sun. This can be determined by calculating the number of amps used per day divided by the number of amps in a battery backup system.
11. Depth of Discharge – The amount of power pulled from a battery; i.e. if the battery is fully charged, its depth of discharge is 0%, if it has been used 25% to light a fixture, then the DOD is 25% etc.
12. Photovoltaic Power – The method of generating electrical power in the form of DC power by harnessing the solar radiation typically through the use of solar panels.
13. Solar Radiation – The radiant energy emitted by the sun on a daily basis. You can feel it on your skin when you step into the sun in the form of warmth. Solar panels convert this radiation into electricity.
Well there you have it. Have any terms you would like to add? Share them below.